5th Virtual International Conference on Science,Technology and Management in Energy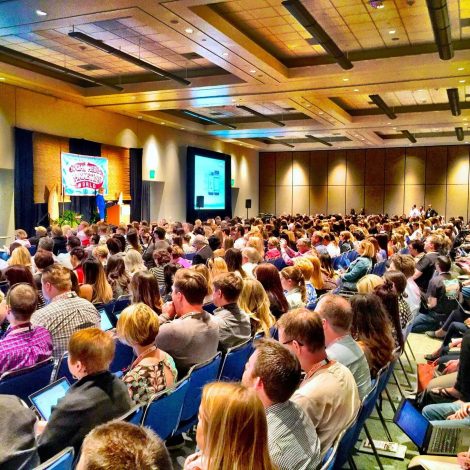 A convention, in the sense of a meeting, is a gathering of individuals who meet at an arranged place and time in order to discuss or engage in some common interest. The most common conventions are based upon industry, profession, and fandom. Trade conventions typically focus on a particular industry or industry segment, and feature keynote speakers.
Professional conventions focus on issues of concern along with advancements related to the profession. Such conventions are generally organized by societies or communities dedicated to promotion of the topic of interest. Fan conventions usually feature displays, shows, and sales based on pop culture and guest celebrities.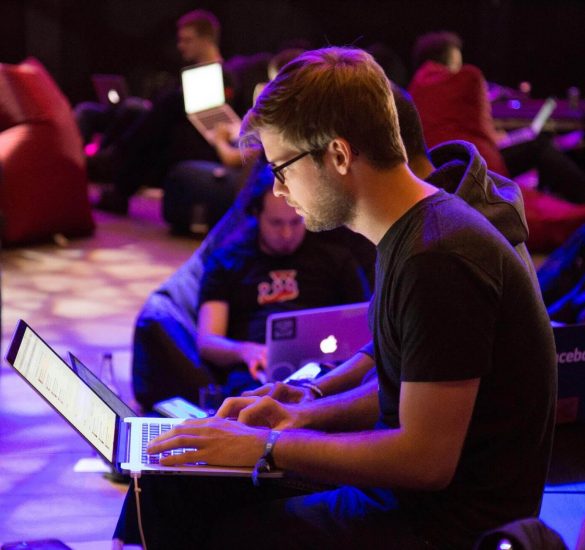 NEWS: Official Conference Proceedings can be found here.
The conference is organized under the patronage of the Ministry of Education, Science and Technological Development of the Republic of Serbia.
NOTE: Extended versions of selected papers will also be published in one of the following journals: